Fiction allows the audience to immerse themselves in another world and discover elements that are otherwise not available to us. It provides a platform of escape, of comfort and satisfaction, when life and reality can get you down. And the best thing is, there are so many platforms and mediums with which we can immerse ourselves, that jumping into another world and 'escaping' is easy. This is Transmedia Storytelling, where;
"The integral elements of fiction get dispersed systematically across multiple delivery channels for the purpose of creating a unified and coordinated entertainment experience."
There is a reason the Big Bang Theory is one of my favorite TV series (behind Game of Thrones that is). Not only is its humor in its simplicity of the 'cute girl, nerdy boys' theme, but its never-ending references to fiction (from Star Wars, to LOTR, to Harry Potter to Star Trek) have me constantly glued to the screen in a giddy state of familiarity.
Transmedia Storytelling plays such an integral role in the way audiences relate to works of fiction and explore other worlds, that it is applied to almost every story created.
Take Tolkien's legendarium, which has been explored through various mediums including books, films, letters, online wiki's discussion panels, interactive games and so on, to the point where an 'encyclopedic impulse' is created within the reader to piece together every element of the Middle-Earth universe, from minor characters, to battle scenes, to mystical objects.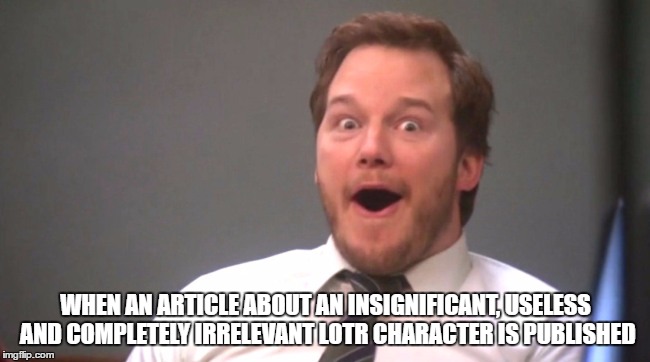 The Marvel universe is another example of Transmedia Storytelling due to the large-scale platform of its content.
This immersive world is Transmedia Storytelling and has been applied to every major and minor work of fiction. Can it get any better?
Meg xo