You've heard it all before. The whole 'be careful who you present to the public on social media,' spiel. I got it countless times from my father who always warned me about the dangers of Facebook and social media. He would constantly be on my back about reckless behavior at parties, drinking excessively, anything that could be filmed or uploaded to Facebook and social media which could destroy my public persona and even worse, my reputation, in the click of a button. Whilst my father always had a knack for exaggeration and over-dramatizing every little detail for effect, he had a point. The persona we deliver to the public defines us, but is it really us?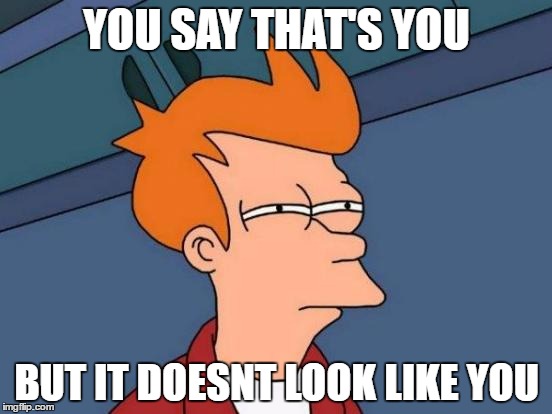 Actors are required to pretend to be different people for the camera's in order to create a realistic portrayal of a story. In the roman amphitheaters, actors would wear masks to enhance this portrayal.
However, when the film stops rolling and the curtains are drawn, actors relinquish their 'masks' and return to reality. Social media and online persona's have eliminated this process, meaning that our online masks are permanent.
When we consider our online persona, many of us point to our Facebook or Instagram profiles. If you're anything like me, every little detail, from the photos you upload to the content you share, is done strategically. It's done in accordance with the image we are trying to represent. It is our mask. It's hiding our true selves behind the mask we want others to see; the person we want others to see.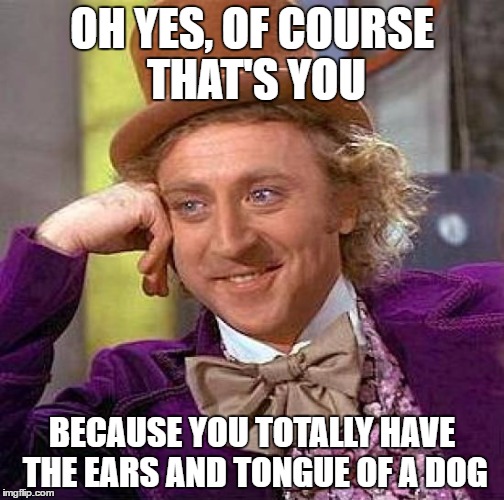 When was the last time a girl you know uploaded a photo that wasn't filtered? Does she look like that in reality? Are her lips that red? Are her cheekbones that defined? Is she that slim? Perhaps. But really, that girl you see in the photos is the girl she's pretending to be, it's the girl she wants you to see. She doesn't want you to see her imperfections and flaws. This is her mask. This is her online persona.
Online social media is very powerful in its ability to connect individuals to each other, to the world. But where do we draw the line between who we really are and the individual we want others to see?
Meg xo